The Movie That Channing Tatum Starred In But Now Really "F*cking Hates"
Publish Date

Thursday, 25 June 2015, 5:04PM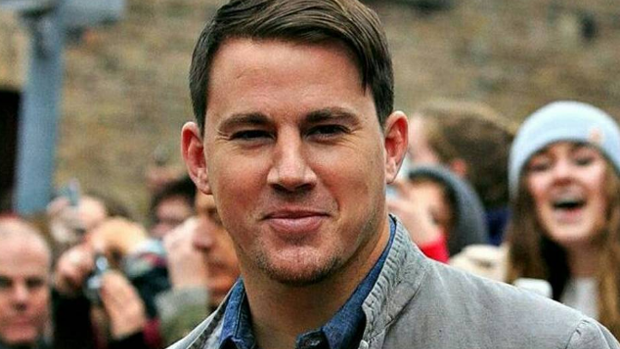 As we learned from his hilariously honest Reddit AMA, no topic is too taboo for Channing Tatum to discuss. So when the "Magic Mike XXL" actor appeared on "The Howard Stern Show", he wasn't too shy to put one of his own movies on blast.
While discussing Tatum's résumé, Stern mentioned the 2009 blockbuster "G.I. Joe: The Rise of Cobra" as a turning point in the actor's career. But Tatum couldn't stop laughing at that notion, finally admitting that he only signed on for it because of a contractual obligation to Paramount Pictures.
"I'll be honest, I f–king hate that movie. I hate that movie," Tatum said. "I was pushed into doing that movie. From 'Coach Carter' they signed me to a three-picture deal […] They give you the contract and they say, 'Three-picture deal, here you go.' And as a young — you're like, 'Oh my god, that sounds amazing. I'm doing that!'"