The Male Pill Is Coming - And It's Going to Change Everything
Publish Date

Tuesday, 23 June 2015, 5:34PM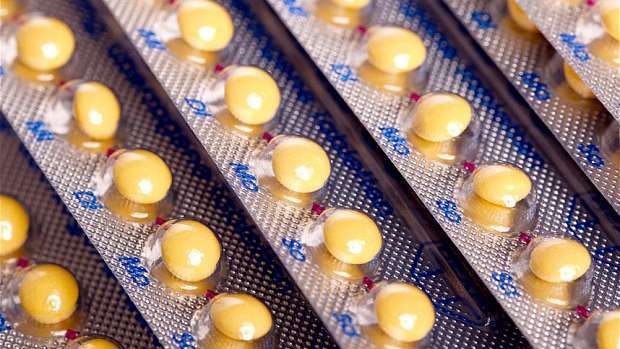 Male contraception is coming.
Vasalgel is a non-hormonal male contraceptive owned by the medical research organisation the Parsemus Foundation. It's poised as the first FDA (Food and Drug Administration panel) approved male contraceptive since the condom.
What's more, it's estimated to hit the US market around 2018-2020 - and could change the way we view contraception for ever.
It's easy, too. One injection would last for years. Research says at least half of men would use it.
Vasalgel is essentially a polymer that's injected under local anesthetic into the man's sperm-carrying tubes, accessible through the scrotum — not in his penis or testicles as some authors have erred. It works by blocking sperm and is expected to be reversible through a second injection that dissolves the polymer.
We'll know for sure its length of efficacy and whether it's fully reversible after the medical trials, which begin in 2016.
Another advantage of Vasalgel is that while it blocks sperm, other fluid can still pass through. This should reduce any risk of pain due to back pressure, an occasional issue with vasectomies. This could make Vasalgel a best-seller, even among men seeking a permanent contraceptive option.