Posting A Movie Quote to Facebook Cost This Med Student His Career
Publish Date

Friday, 27 November 2015, 6:11PM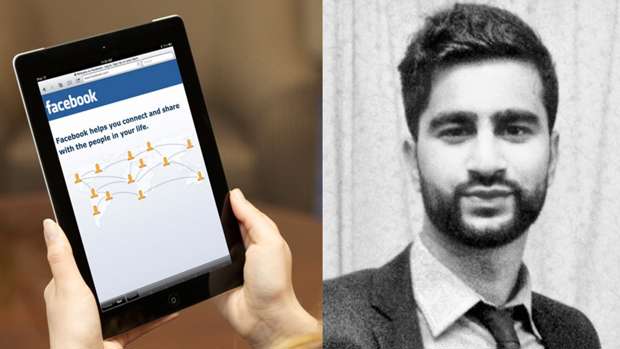 We love dropping movie quotes into anything...they just go.
Unfortunately for trainee doctor Ravindu Thilakawardhana, who was studying his fourth year of medicine, his movie quote wasn't used in quite as good faith when he took to Facebook with a famous "Taken" line…
He actually became enraged when another student posted explicit photos of his mate from 2013 on Facebook, so he commented on the photo saying:
"I will look for you, I will find you, and I will kill you."
He then followed up with a private message:
"I don't want to see you on a night out in Leicester, or in the UK."
The student then reported Thilakawardhana, who was given a reprimand before he was deemed "unfit to practice medicine", and kicked out of the course.
He is appealing the decision, but the judge has upheld the university's decision, concluding that his actions were "fundamentally incompatible with continuing on a medical course or eventually practising as a doctor".