My Idol: The Bizarre Chinese App That Lets You Watch Barack Obama Pole Dance
Publish Date

Wednesday, 29 April 2015, 5:14PM
My Idol is an app that turns your selfies into digital avatars — avatars which you can dress up and force to perform a variety of strange tasks. The most common, of course, the pole dance, which is probably what you've seen all over your Twitter feed for the past few hours. You can also stick them on motorcycles, make them sing or have them lift weights.
The app is available on the App Store, but it's entirely in Chinese. The developer is working as quickly as possible to bring an English-language version of the app to market (before the viral hit inevitably fades away), but in the meantime, this "guide for non-Chinese users" should tell you everything you need to know to get started.
This is Georgia's one!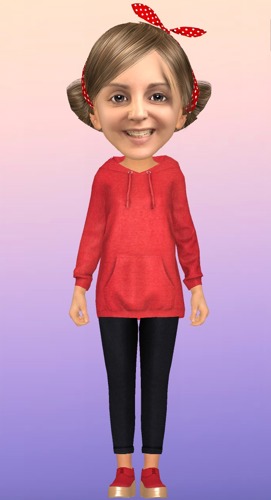 You can download the app in the app store, the name is 'My Idol'!