Here's How You Can Be Paid To Catch Pokemon
Publish Date

Thursday, 14 July 2016, 6:30PM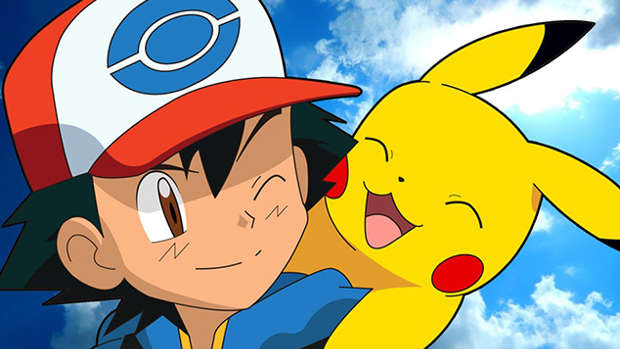 Pokemon Go, it's taken over the world. And now, the fun wee pass time could earn you some $$. 
A Sydney man is offering people $100 a day to people who will capture Pokémon for him.
Aladdin Moukhallalati is using online marketplace Airtasker to hire strangers (well, "good trainers" and "awesome" people only) to search for Pikachus. This here is outsourcing at its finest.
Business Insider Australia asked him a) if he was serious, and b) why he was willing to shell out so much cash for the task. 
"Unfortunately, I'm stuck at work all day and miss the opportunity to go out and catch Pokémon. I feel like I won't be missing out on making progress in the game, as it's become quite competitive as its popularity has grown."
We're thinking that if people in Aussie are going to these lengths, then it won't be long until the job offers pop up over here in NZ.
We'll be keeping an eye of TradeMe Jobs that's for sure.