Brittany Murphy Biopic Confirmed: The Brittany Murphy Story
Publish Date

Thursday, 14 August 2014, 10:53AM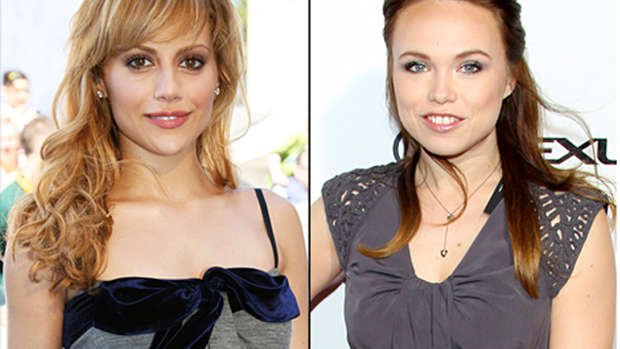 Brittany Murphy's sad story is coming to the screen. A planned biopic about the late Brittany Murphy has been confirmed and is the first film to be made about her life since her death in December 2009 aged 32.
The Brittany Murphy Story will make is two-hour debut next month and will touch on Murhy's childhood, the beginning stages of her acting carerr and ultimately her tragic death. (The actress died from what was ruled as pneumonia by the coroner. Five months later, Murphy's husband died from similar circumstances).
Last Man Standing actress Amanda Fuller will play Murphy.
Last month Brittany Murphy's mum, Sharon, published an open letter slamming those who questioned whether her daughter's death was from natural causes. "We will never know for sure," Sharon wrote. "However, we do know the Los Angeles Couty Coroner did extensive tests and found that she died of natural causes. And now she is a real living angel in Heaven."