Sealed Section - Submit Your Question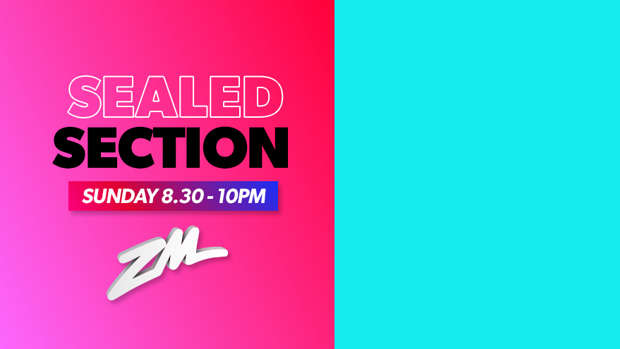 Something funky going on with your body? Unsure about a relationship? Don't know how to react in a situation? Georgia and a team of health professionals will help you with any questions you have!

Submit your question below! Or if you like Facebook better, you can ask us there too!
Listen to ZM's Sealed Section every Sunday night, 8.30pm - 10pm.