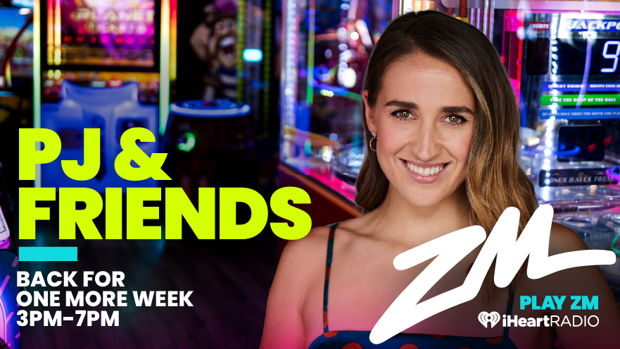 ZM Welcomes PJ back to the airwaves ❤️
PJ's like the best friend you never had; easy to love, impossible to hate and one of the most adorably awkward humans ever.
For one week only Hangout with PJ & Friends, driving you home while Bree & Clint care on holiday! 
PJ's first friend to stop by is Matty McLean! 
Tune in for a whole lotta laughs with PJ & Friends Weekday arvos 3PM-7PM
Hey Alexa, Play ZM on iHeartRadio!