PJ's Off To A School Ball
Publish Date

Wednesday, 15 June 2016, 5:37PM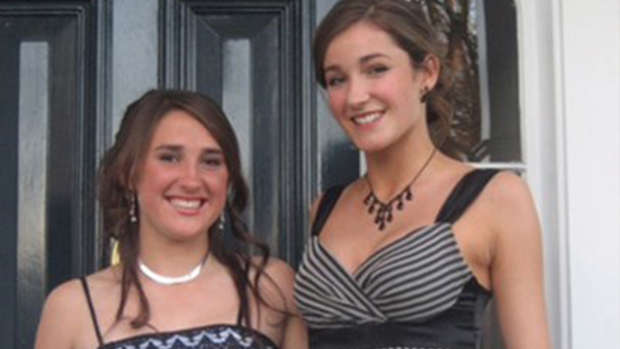 Eight years after her last high school ball, PJ Harding is about to relive this most quintessential of teenage social occasions.
Plucky Waiuku College student Lomaks Tangihaere bravely asked PJ to be his date to his school ball a couple of weeks ago, when he phoned in during Jase and PJ's "Free Air Time Friday" segment.
PJ didn't give Lomaks an answer then, but he wasn't deterred.
Dressed in his best suit, with red rose in hand, the teenager visited our PJ in studio this week to again ask her to the ball. After this extremely awkward exchange, she said yes.
Jase is personally thrilled that PJ is going back to the ball this Saturday.
"Not since William and Kate have the world's media and public been so invested in a couple. It's truly beautiful," he said.
Lomaks also had to phone PJ's boyfriend, Aussie Romance, yesterday and ask his permission to take her to the ball. Aussie Romance gave his approval.
The only question now left to ask is will PJ dust off one of the ensembles she wore to her own school ball for the occasion?
Fans can find out – and follow the rest of the action – on Saturday via Jase and PJ's Snapchat (jaseandpj), and Instagram and Facebook pages.