Jase and PJ's new weekend show on ZM!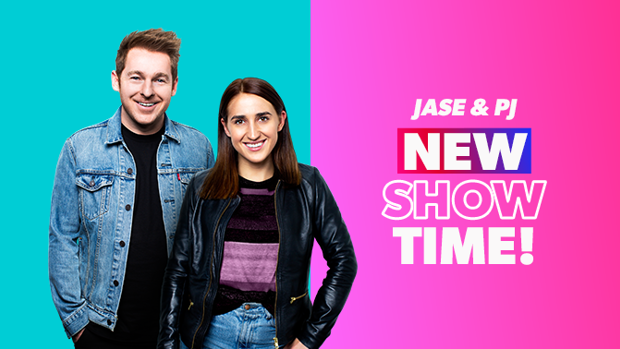 Jase and PJ may have moved to Australia, but they can't get rid of us that easily!
The duo is staying with ZM at a new weekend time slot.  
Starting Saturday, Jase and PJ will be entertaining us Saturday and Sunday from 6am. 
You'll get a whole lotta laughs, a sprinkle of cringe, and somewhat-quality banter every Saturday and Sunday!