Help us help you, with Jase and PJ's communal car!
Publish Date

Wednesday, 22 March 2017, 3:48PM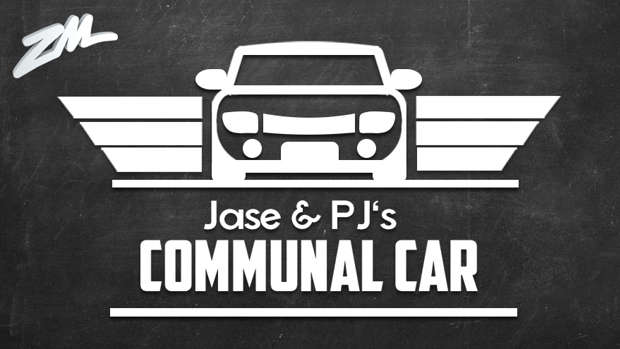 Are you carless? Do you spend half your life on public transport? Well, Jase and PJ want to change that by providing those in need with a shared car.
We're giving you, the people of NZ a chance to drive and use a communal vehicle, free of charge! (with conditions of course...)
We'll run a booking system here at zmonline.com, where you'll be able to apply to use the vehicle. Perhaps you could use it for getting to a soccer game, to head to the dairy for some milk and bread, or maybe you just want to head to the beach  - Jase and PJ have got you sorted! 
However, we do need a little bit of help from you first, because Jase and PJ aren't exactly made of money. Head across to Jase and PJ's Communal Car GiveALittle page, to donate and support the cause. Any amount is appreciated! 
We'll be using the money to purchase, register, insure, house and maintain a vehicle for ZM listeners to use. 
It's important to note, that those who donate, do not get preference to using the vehicle. Read all our terms and conditions here!