Could you stick to Jase and PJ's extreme diet?
Publish Date

Wednesday, 18 January 2017, 12:32PM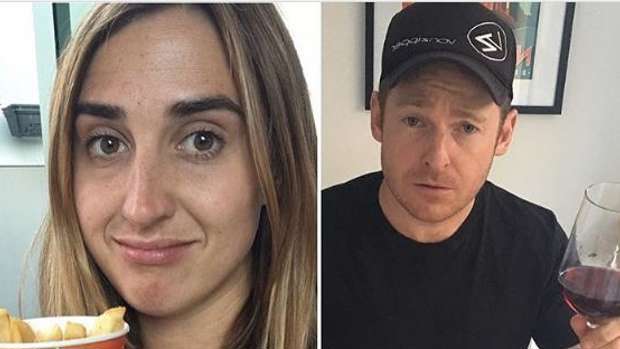 Our standard pranksters Jase and PJ are definitely not shredding for summer, because this week they embarked on yet another ridiculous challenge.
After hearing about a man who lost 50kg after eating nothing but potatoes for a year, Jase and PJ decided to eat only hot chips for 100 hours this week.
The rules to sticking to this unusual regime included not being able to eat anything other than hot chips for breakfast, lunch and dinner.
The chips could be home made or bought but they couldn't eat the same chip for more than one meal.
No condiments or sauces were allowed to accompany the chips either. WHAT! No T-sauce?! That'd be a deal breaker for us...
PJ weighed in on how it was going two days in, revealing: "I reckon your energy goes downhill and mood swings kick in. We are saving the best hot chips for the last days like Nandos and KFC."
Jase said PJ was "slightly nervous because she is a bridesmaid at a wedding this weekend and had her dress taken in last week but she might have to get it taken back out again after eating so many hot chips."
"We had coffee and hot chips for breakfast in the morning and last night I just had two classes of red wine and some hot chips and went to bed," Jase revealed.
But while Jase is happy to endorse the unusual diet, PJ is not a fan. "I would not recommend this diet to anyone else."
After the pair were commenting on having no energy, feeling tired and suffering from mood swings too, our mate Deano stepped in. After hearing that this wild pair were eating nothing but potatoes, Dean from Wilcox Potatoes gave Jase and PJ a call and invited them over for a Hot Chip Degustation!!!
Check out their live stream of the glorious morsels:

We are pleased to report that Jase and PJ survived the diet, but they're not too keen on doing it again!