You Can Now Post Portrait And Landscape Pics on Instagram
Publish Date

Friday, 28 August 2015, 4:07PM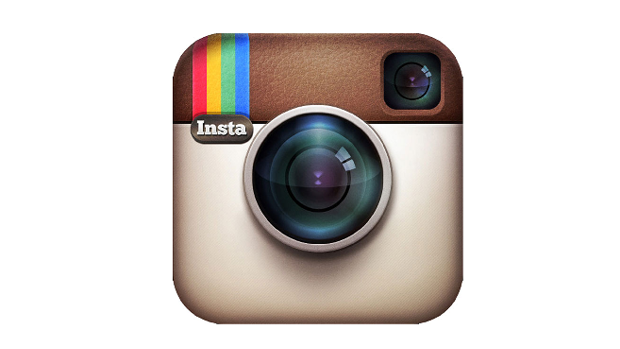 You know that awkward moment when you've gotta crop Kate out of the group photo because otherwise it won't fit on Instagram? 
This is no longer an issue!

In the new Instagram update, you can now post both portrait and landscape pics - they don't have to just be square anymore!  YAY.
The guys behind Instagram put out this statement:

"Today, we're excited to announce that — in addition to square posts — you can now share photos and videos in both portrait and landscape orientation on Instagram. Square format has been and always will be part of who we are. It turns out that nearly one in five photos or videos people post aren't in the square format, and we know that it hasn't been easy to share this type of content on Instagram: friends get cut out of group shots, the subject of your video feels cramped and you can't capture the Golden Gate Bridge from end to end. Now, when choosing a photo or video, you can tap the format icon to adjust the orientation to portrait or landscape instead of square."
The only bit that may confuse some people is you can still only TAKE square photos on the Instagram camera, but if you've taken portrait or landscape ones and have them elsewhere on your phone THEN you can still post these, it doesn't matter what size they are.