What We Can Expect From The iPhone 7
Publish Date

Friday, 23 October 2015, 4:38PM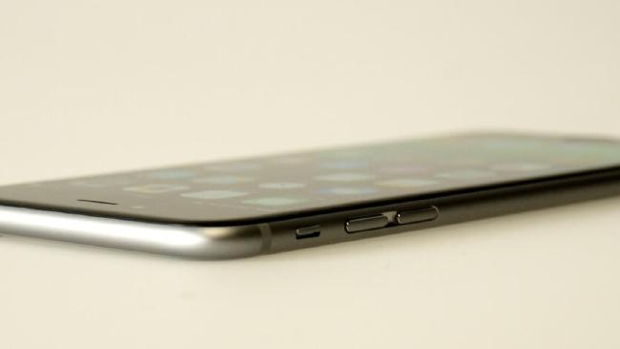 The iPhone 6s only dropped a month ago, but rumours about the new iPhone 7 have already started to swirl, and there are three big changes people are talking about.
Here's what we can look forward to:
NO MORE HOME BUTTON
Apparently, the iPhone 7 is set to have a completely fresh design, and one element of this is getting rid of the home button completely.  Instead, they are looking at introducing 3D Touch, which - because of no home button - can make the screen bigger and the actual phone smaller.
LONGER BATTERY LIFE
Over the past few years, Apple has almost doubled battery life for its MacBooks, thanks to better processors and software, and that could be next for iPhones too.  The last time battery life was improved was with the iPhone 5s, so it's definitely about time.
STRONGEST YET
Apple now uses a 'sapphire screen' on the Apple Watch, which makes it a lot less susceptible to having its screen smashed if it gets dropped, and the same thing will probably get applied to the new iPhone 7.
Bring it on!  We just don't know when it's coming out...