The items every basic b has in their wardrobe
Publish Date

Thursday, 2 August 2018, 9:42AM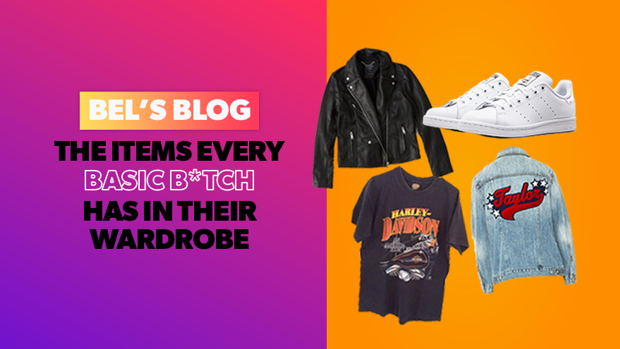 Our girl Bel, from At Work With Bel, is a self-confessed 'basic b*tch'.
Following on from her 'Things Every Basic B Needs In Their Bedroom', 'Accessories Every Basic B Must Own' and 'What Every Basic B Needs In Their Make Up Bag', Bel is now taking us through her wardrobe, that contains many essentials for ya typical basic-b. 
JACKETS
Denim Jacket: It's all about the oversized denim jacket to put over your identical outfit combinations and omg cute you can even get personalised ones! 
Leather Jacket: It's a requirement for every basic to have a leather biker style jacket in her wardrobe 
Faux Fur: We're spoilt for choice at the moment. Take your pick of colours, prints, textures - the 'Teddy' style is very hot right now and did I mention it literally feels like you're wearing a blanket?! Big win when you have to take your dressing gown off and do actual, life.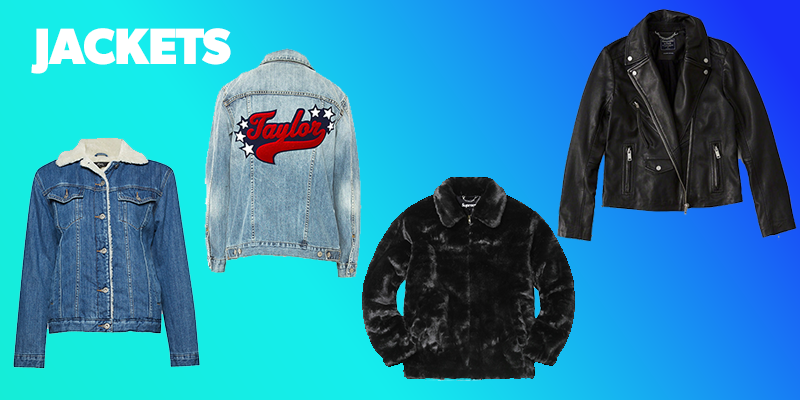 T-SHIRTS 
Lots of white, black and grey t-shirts 
Adidas Trefoil t-shirt is a staple in every basic's t-shirt collection
Vintage t-shirts to make us seem a little less #basic. Like my all time favourite, my Harley Davidson tee, because I definitely know heaps about motorbikes (not).
JEANS
Are you even going for drinks with the girls unless someone in the group chat says they're wearing jeans and a nice top? 
Jeans: Black, blue and grey skinny jeans with rips at the knees because #options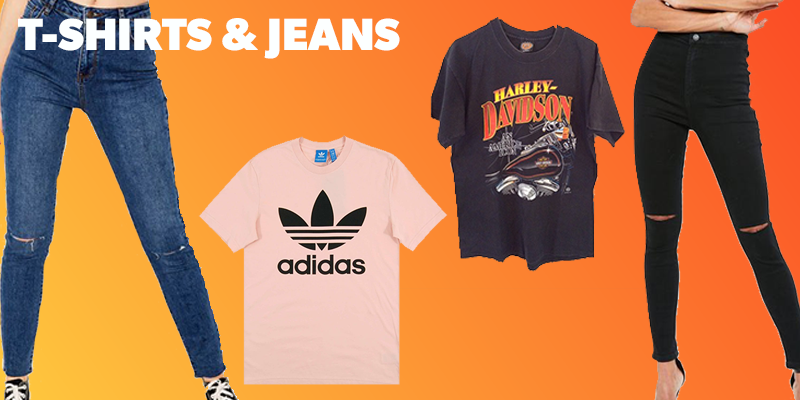 ACTIVE-WEAR
A non-negotiable requirement of being a basic bitch is wearing active-wear pretty much all the time. Especially when you're not actually being active and just want to drink almond milk lattes and have smoothie bowls with the gals in your fly af pricey Lululemon or PE Nation gears. 
Tights: Lululemon and I've been getting some goodies at Cotton On Body
Oversized jumpers
Sports crops 
Adidas Originals Jacket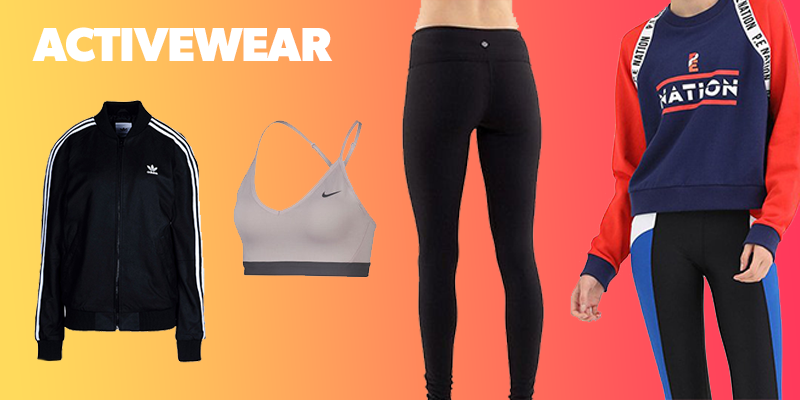 SHOES
White low cut sneakers: The basic b top picks include Adidas Superstar and Adidas Stan Smith
Platform Vans: 9 out of 10 basics will own these. An iconic pair of sneakers with some extra height to make your legs look longer, yes, please! 
Boots: Ankle boots with a heel (Windsor Smith is the basic b go to) and maybe even a thigh-high number (I strut around pretending to be Rihanna when I wear mine, bitch better have my money!)
Ugg boots: Every basic needs a pair of snuggly uggies in her life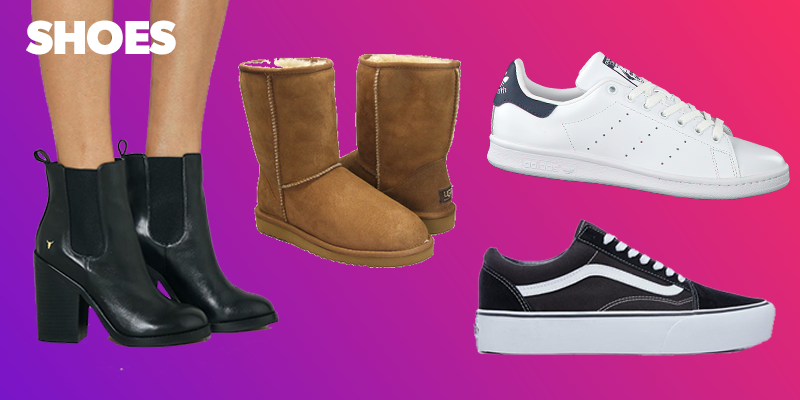 NETFLIX ATTIRE 
Let me tell you, it is tiring work being a basic. All those brunch dates, keeping your gram game strong, keeping your fiddle leaf fig alive and staying up with a weeks worth of Love Island episodes not to mention those regular trips to Mecca Maxima and Kmart.
All you want to do after a hard day of being so basic is lie down on your waffle duvet covered bed, be propped up by your European pillows and watch your latest show on Netflix, right? 
Name me a basic that doesn't live in a dressing gown, I'll wait. Make sure you invest in two.
One is your Bondi Sands dressing gown for tanning Thursdays, save the other for 'good' so it doesn't end up looking like it's been buried in orange dirt. Team it with some cute gears from Cotton On Body or Peter Alexander if you're feeling rich, you deserve it hon.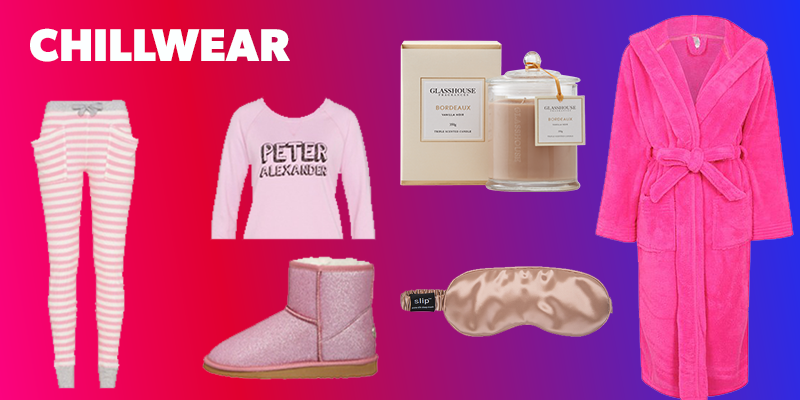 If you love health, fitness, beauty, travel, basically anything basic b*tch then check out Bel's blog here! Or follow her on insta here!