Publish Date

Wednesday, 28 January 2015, 1:32PM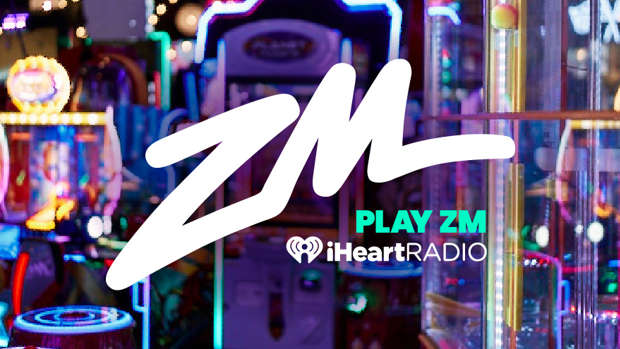 While Taylor was on vacation in Hawaii, hanging out with HAIM, her Twitter got hacked. 
She now has it back but the hacker has not finished. They have leaked alleged direct messages from her Twitter. 

And they really don't do her any harm. She's just as nice in private as she is in public...
She jokes with former child star Nick Jonas — "Are we the bad kids now?" — and makes cheesy-cute whale puns with musician BØRNS. Does it all read exactly like how we'd imagine a Taylor Swift DM would? Totally.