Our girl Bel has the NUMBER ONE podcast in the country!
Publish Date

Wednesday, 16 January 2019, 10:29AM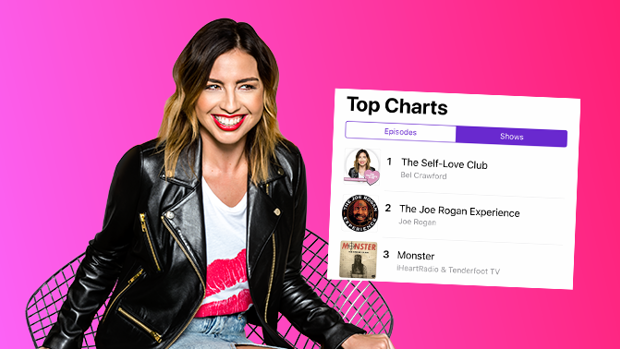 The beloved self-confessed basic-b*tch Bel, that hosts our day show on ZM (10am - 3pm) has a super cool podcast; The Self Love Club!
Bel started the podcast for her fellow ladies; "It's something I wish I had growing up. We're taught so many things but why didn't they teach us about self-love, self-respect and knowing our worth?

"I've been the gal who didn't like herself very much, who didn't treat herself well and let others treat her badly. I can't stress enough how much learning to love and care for myself really well has made my life so much better."
The Self-Love Club is a real-life modern gals guide to empower you to live your best life.
It will provide you with tips to improve your self-love and self-care game, with each episode featuring an empowering female.
It's proven to be a very popular podcast with the women of New Zealand, as The Self Love Club is currently New Zealand's number one podcast on iTunes.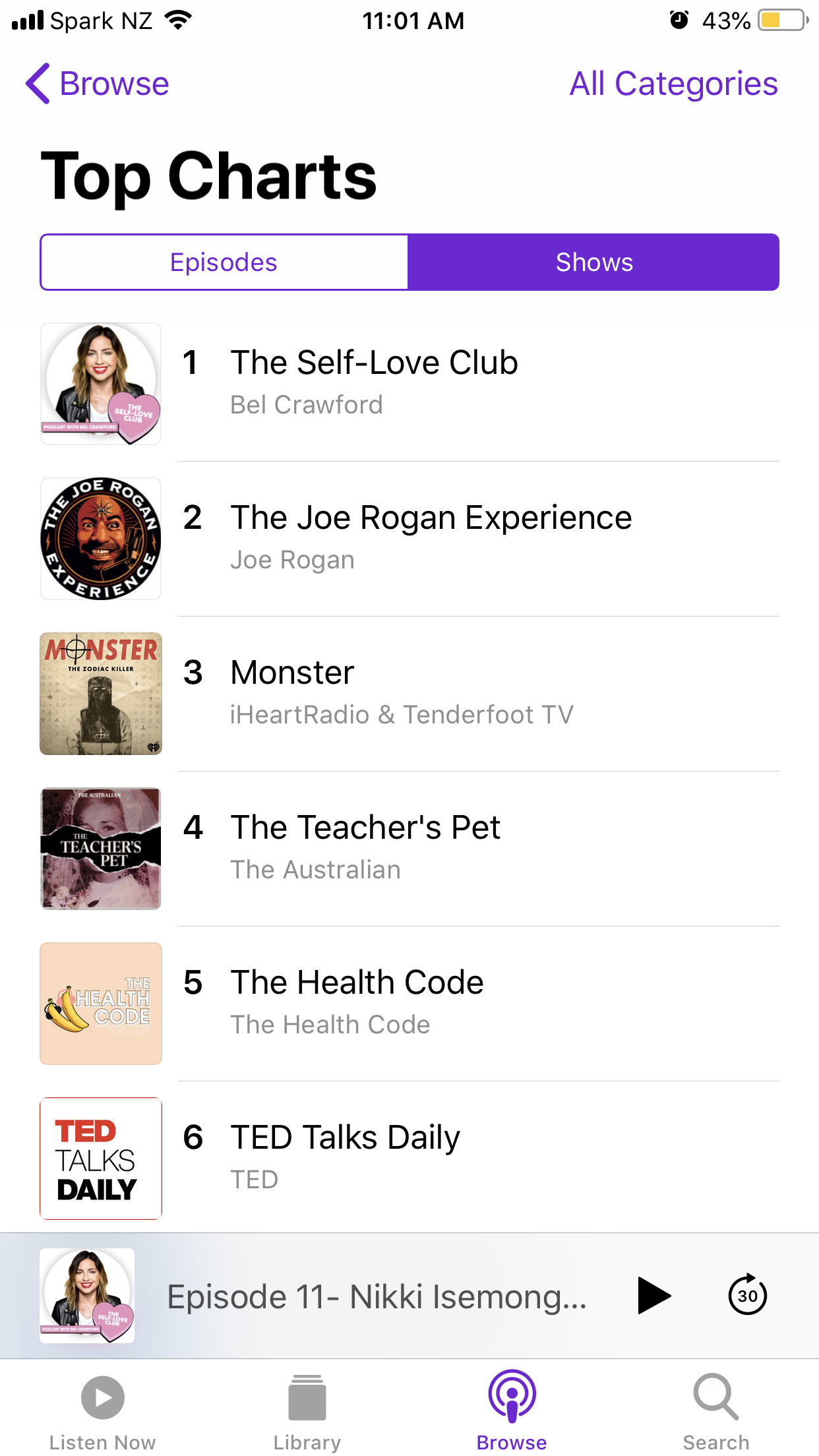 The most recent episode, featuring Nikki Isemonger, an Instagram influencer and mum to two, was also a popular listen, being the most downloaded podcast episode on the iTunes chart. 
So if you want to start your 2019 the right way, with empowering and soul-healing words, binge all of Bel's The Self Love Club episodes HERE on iTunes or HERE on iHeartRadio!