Model with Bionic Arm Set to Walk in NY Fashion Week
Publish Date

Thursday, 3 September 2015, 2:58PM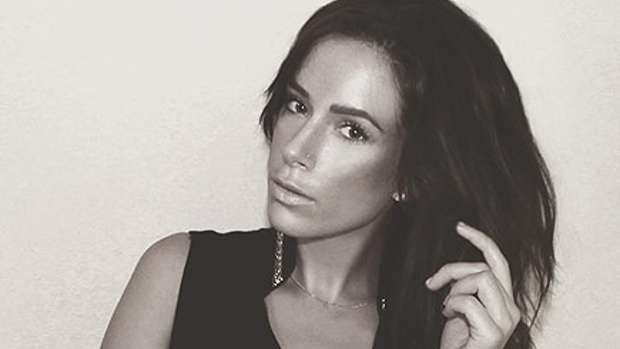 Rebekah Marine has wanted to be a model for her entire life.  She looks like one too, except she was born without a right forearm, which has stopped her from getting work.
This is how it was:
"It didn't go very well, of course, when casting directors noticed my disability. Hearing the words 'You'll never have a future in the business,' really hit me hard."
After getting a prosthetic arm, however, she started booking jobs.
First, it was a bridal shoot, then a piece in a catalogue for the big US high-end department store chain Nordstrom.

NOW she's going to be walking in New York Fashion Week for FTL Moda next week!

She says, "It's been quite a journey for me. It was hard at first to put myself out there for the whole world to see. But I've become quite comfortable with myself now, and I'm the happiest I've ever been."