'Mean Girls' Gets Its Own Uni Course
Publish Date

Thursday, 22 January 2015, 1:26PM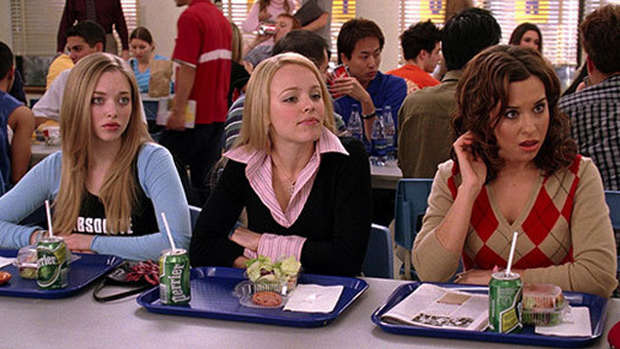 A US college is using Tina Fey's high school movie masterpiece Mean Girls to teach students the rules of feminism. 'Queen Bees, WannaBees and Mean Girls' (named for the book on which Tina based the film) is a comparative literature class that looks deep into girl world.
The course addresses "motives behind why women seek authority and the actions they are willing to take in order to hold onto it".
The students enrolled analyse the film in comparison with Greek myths (presumably inspired by Gretchen's Brutus vs Caeser rant), which is exactly what you'd expect if you remember some of the nonsense you came up with in high school English essays. The ten female students and three male students wore pink on Wednesdays.