Publish Date

Tuesday, 19 August 2014, 10:36AM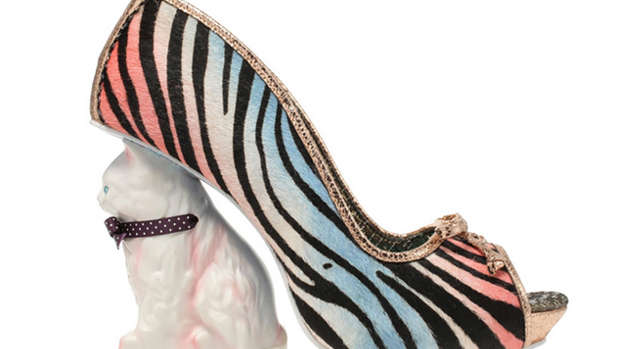 I like cats but these... are pushing it... 
These Paw Print shoes by Irregular Choice allow you to walk on kitties all day long. The shoes are designed by Dan Sullivan, and in the place of a typical 4-inch heel is a 4-inch smiling cat figurine.
A liiiiiitle extreme?!