Ke$ha Gets Her Glitter on a Dinosaur at Museum
Publish Date

Wednesday, 21 January 2015, 3:05PM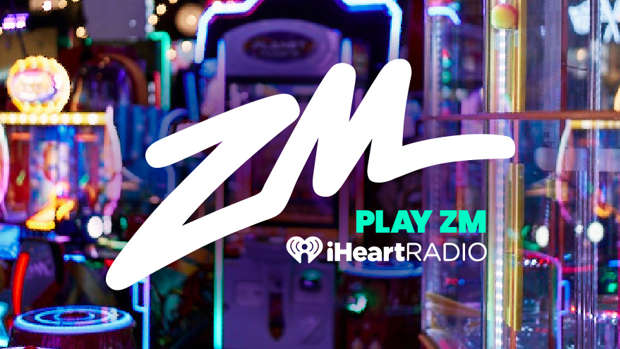 Kesha was stopped by security at L.A.'s Natural History Museum for trying to make off with a dinosaur!
Kesha was at the museum for a wedding. On her way out she took a 3-ft tall T-Rex from the gift store. 
She was stopped by secuirty on her way to the car and was asked why she had the dinosaur. Each said they thought the other paid and apologised for the misunderstanding. Kesha forked over the dinosaur and left.
Problem is ... it was covered in glitter, so it had to endure a dino-wash...
And that wasn't Kesha's only problem. She posed on top of a Triceratops which was on display in the museum and got heat from archaeologists and others who felt it showed a lack of respect.