How to Use Two Filters at Once on Snapchat
Publish Date

Tuesday, 20 October 2015, 3:06PM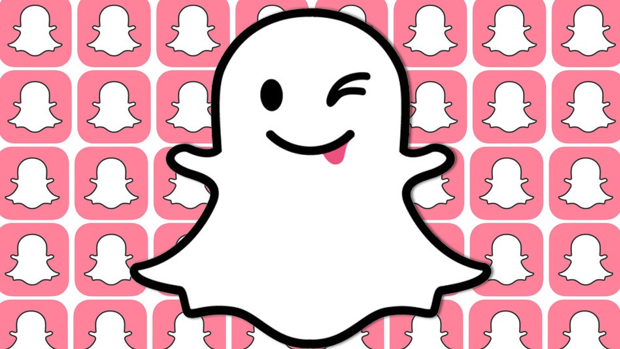 Ok, you may already know about this, but if you don't, it's a pretty sweet hack to keep in mind!
If you can't decide between using a filter to make your skin better, or a geofilter that shows off where you are, you don't have to!  You can do both.
To use a combo, swipe over your photo as normal to add the first filter.
Next, hold down the screen with one finger and then swipe again with another finger to add the second filter.
It may take a couple of goes to get the right position, but you should get there in the end!