Gilmore Girls Is Coming Back!
Publish Date

Tuesday, 20 October 2015, 3:48PM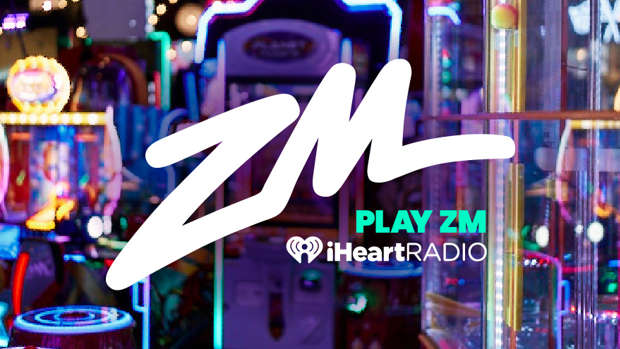 Sources confirm that Netflix has closed a deal with Warner Bros. for a limited-series revival of Gilmore Girls penned by series creator Amy Sherman-Palladino and exec producer Daniel Palladino.
Apparently negotiations with the cast are only now beginning but all the major players - including Lauren Graham, Alexis Bledel, Kelly Bishop and Scott Patterson - are expected back for the continuation.
Additionally, per multiple insiders, the revival will consist of four 90-minute episodes/mini-movies.
The deal allows Sherman-Palladino — who left the original series prior to the final season amid a contract dispute with Warner Bros. — to conclude Gilmore Girls as she always intended, right through to those elusive final four words.
She addressed the possibility of a revival over the summer when she reunited with the show's cast at the ATX TV Festival. "It would have to be the right everything - the right format, the right timing," she said. "If it ever happened, I promise we'll do it correctly."
In 2009 she said in an interview that the events of the show's final seventh season didn't match up with the end game she envisioned for Lorelai, Rory & Co. "I haven't [actually] seen the last season," she said at the time, "but I heard about it from other people."