Facebook Will Hide Your Ex's Posts When You Break Up
Publish Date

Friday, 20 November 2015, 4:34PM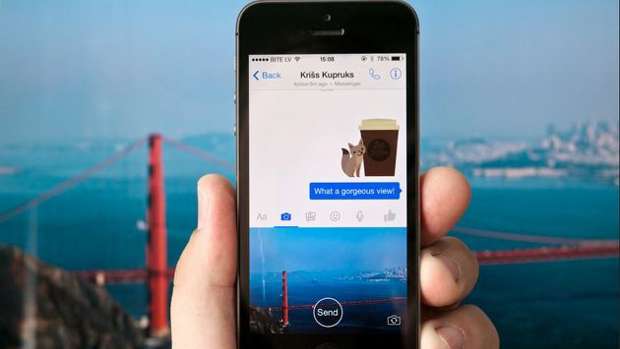 We've all been there.  You break up with someone, but find yourself stalking their Facebook profile so much you start thinking - should I delete this person?  Or will it look like I care too much?  Will they take it the wrong way?
So much stress!  But now you don't need to worry, Facebook will do the work for ya!
A new feature's coming in, so that when you make that change from "in a relationship with ________" to "single" on your profile, you'll get given the option of taking a break from seeing their updates too.  So you'll stop seeing stuff they post!  

You can also set your privacy options to stop your ex from seeing any of your posts.
Facebook is testing the feature today via the mobile app, and will roll it out officially if it works!