Chinese Women Start Viral Campaign Calling For Females Not to Shave
Publish Date

Wednesday, 10 June 2015, 12:16PM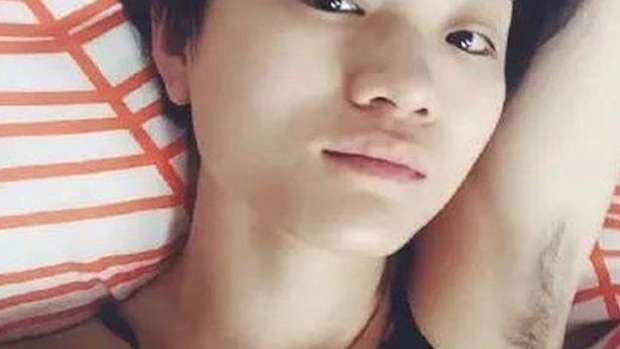 Chinese women in the UK have joined an online debate about shaving their armpits.
Supporters of the viral campaign are posting pictures of their underarm hair in a contest which is also sweeping China's version of Twitter.
Thousands of pictures have been uploaded to the site, with the main page gaining millions of views.
There are images of women proudly showing off their underarm hair, while others are pictured with their ponytails tucked under their arms.