Bel's Basic B Starter Pack: What you need in your beauty bag
Publish Date

Monday, 2 July 2018, 2:43PM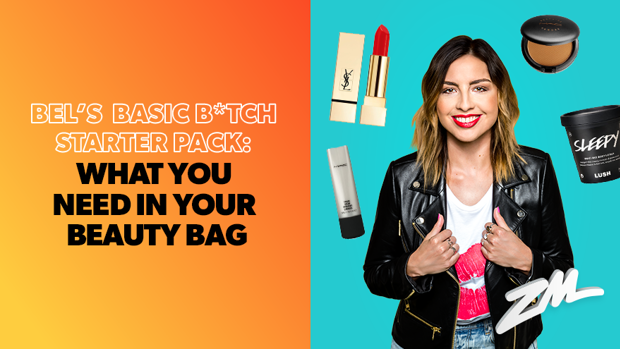 Our girl Bel, from At Work With Bel, is a self-confessed 'basic b*tch'.
Following on from her 'Things Every Basic B Needs In Their Bedroom' and 'Accessories Every Basic B Must Own', Bel is now taking us through her hair and make-up kit, that contains many essentials for ya typical basic-b. 
HAIR 
First things first, a basic loves to have #newhairdontcare angel lady locks.  
Here's what I use on my balayage mane (ok it's not really a mane but I didn't want to call it a birds nest or say hair again).
Shampoo and Conditioner: I'm all about products that are paraben and cruelty free, but when you spend what feels like $10,000 every time you get your hair done you want it to be salon quality and look after your colour. I use Davroe Colour Senses Repair Shampoo and Conditioner
Purple shampoo: My favourite is 'Matrix Total Results Brass Off' 
Hair Mask: Like you I've tried ALL of the hair treatments. The one I swear by (especially if you have blonde or lightened hair) is Olaplex Number 3. Leave it in dirty hair overnight and wash it out the next morning
Dry shampoo: Every basic's holy grail, because I just don't have time to wash my hair with a busy day of work, F45, catching up on Love Island Australia and going on a date with this cute guy who slid into my DMs.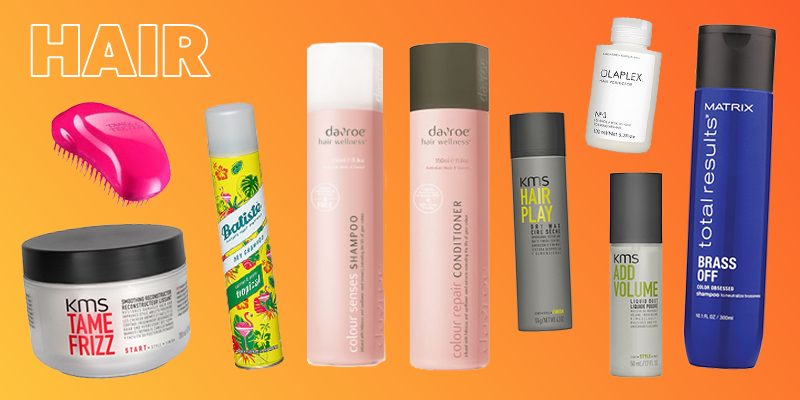 SKIN CARE
Face: I've recently ended a long-term relationship with Cetaphil, it's not me it's you. (Did you know Cetaphil is basically the devil filled with multiple parabens, carcinogenics and nasty chemicals?!) I've started investing in good quality skin-care, I'm using Dermavidual cleanser, toner and moisturisers suited for my skin and they are working a treat (I'll do a separate post on my skin journey as I've learnt about how to treat break-out prone skin)
Body: Hair looking worse for wear? Coconut oil. Dry skin? Coconut oil. Credit card maxed out? Coconut oil. Chakras not aligned? Coconut oil? Boyfriend playing up? Coconut oil. You get my drift, lather your life in coconut oil, it will solve all of your problems.
Hot tip from my galpal Elly, melt your coconut oil into a smaller container you can leave in the shower and rub it on your skin with an exfoliating mitt 
Lotions: Name me a basic that isn't in love with visits to Lush. I'll wait. Lush 'Dream Cream' and 'Sleepy' body creams are actually so dreamy. You'll drift off to sleep smelling heavenly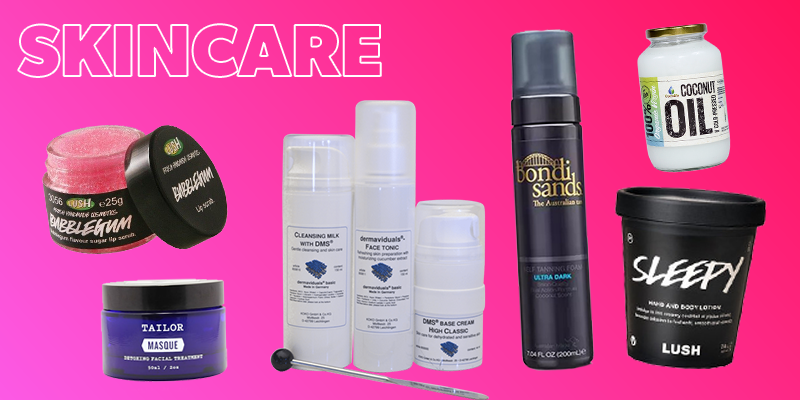 FACE
Base: MAC Strobe Cream put this on after your skin-care for a sparkly princess glow
Concealer: MAC Pro Longwear Paint Pot in Layin' Low and MAC Select Cover Up 
Foundation: I use Bella Vi Mineral Foundation 
Bronzer: MAC Bronzing Powder in Dark 
Highlighter: Does anyone else feel like highlighter has changed your life?  (Obvs' for the better you shiny princess). Every basic knows MAC Soft and Gentle is the best and only the only basic approved option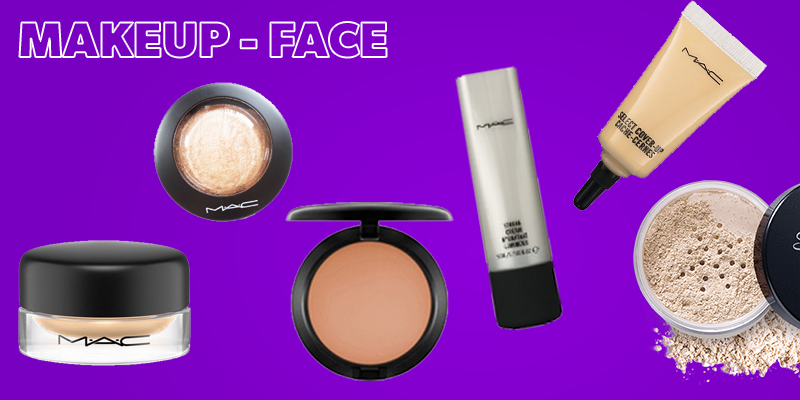 EYES & BROWS
Eyeshadows: MAC nude base and MAC browns: Woodwinked, Satin Taupe, Wedge. Saddle, Brun and Antiqued are all in my collection 
Mascara: Maybelline The Falsies Flared Volum Express has been my favourite for years 
Lash serum: Want long luscious lashes without the upkeep of falsies and ruining your own lashes? I swear by eyelash serums. Just be careful which one you use. I've found that only Lilash, Revitalash and GrandeLash actually work 
Brow cream: Mellow Brow Pomade in Caramel. I mostly fill in my brows with a brown eye-shadow and an angled brush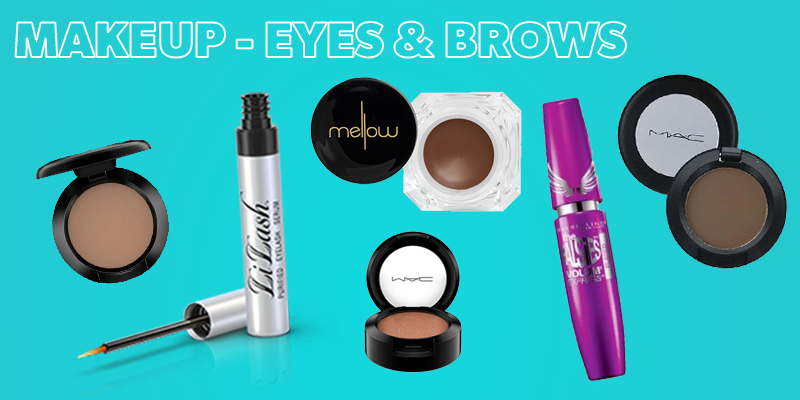 LIPS
Lip base: Elizabeth Arden Eight Hour Cream and in summer Strawberry Chapstick for SPF
Red Lipstick: It's like picking a favourite child but for a signature red look, the best red lippies I've used are YSL 'Rouge Pur Couture' (The Mattes Collection) and MAC Retro Matte Liquid Lipcolour in 'Feels So Grand'
Ultimate nude: MAC Velvet Teddy. I mean if it's good enough for one of the most famous basic b's Kylie Jenner it's most certainly good enough for the rest of us. MAC Whirl is another goodie for a slightly darker nude lip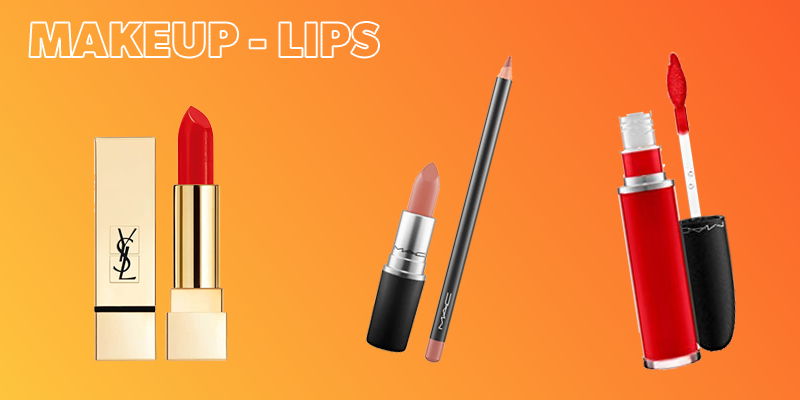 If you love health, fitness, beauty, travel, basically anything basic b*tch then check out Bel's blog here!
Or follow her on insta: