Angry Manicurist Filed Model's Nails Down Until They Started Bleeding
Publish Date

Friday, 20 March 2015, 12:49PM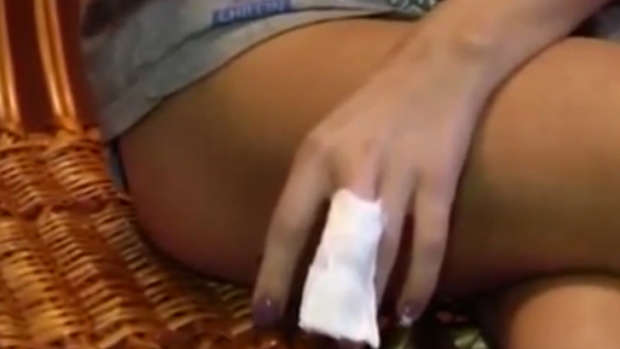 A Russian model was left in agony after a beautician filed her nails down until they started bleeding.
Former make-up instructor Maria Lomovskikh, 20, had gone to the beauty salon in her home city of Voronezh in southern Russia where she began criticising manicurist Anastasia Kretova about the quality of service, calling it "shoddy and unprofessional".
In response, the beautician filed her nails so close to the skin her fingers began bleeding and swelling.
"I was in absolute agony.
"I was criticising the woman because she was using dirty nail files and wasn't disinfecting her instruments.
"But then she went mental, and I realised she had filed them with such ferocity that they were bleeding."
She eventually had to go to hospital where she was diagnosed with having acute purulent inflammation of two nails and had to have them removed.
Now the model is suing the beauty salon.