30,000 Line Up to Play Hide-And-Seek at Ikea But Ikea Has Other Ideas
Publish Date

Tuesday, 24 March 2015, 3:06PM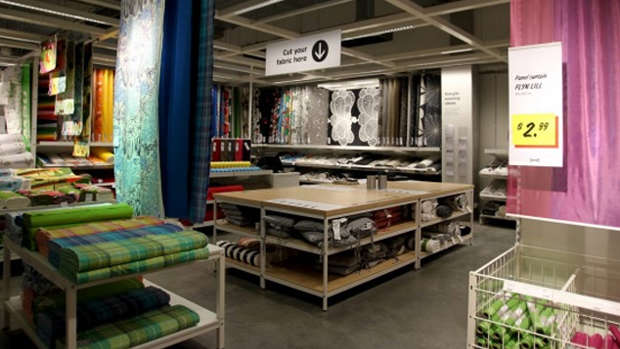 An unofficial event was made on Facebook - with around 30,000 people attending - to play hide-and-seek in a Sydney Ikea store.
People planned to hide in wardrobes and under-bed storage units. But Ikea warned that playing hide-and-seek at its stores "raises security issues for both customers and co-workers". "At all times Ikea must be able to guarantee a safe environment, therefore we encourage people to play hide-and-seek at other places," it said in a statement.
About 30,000 people had RSVPed online by Monday for the May 23 event in Tempe. Taking cover in toilets or fire escapes was prohibited by organisers. Participants were cautioned to not create a "public nuisance" or break anything.
Potential hiding spots included oversized vegetable crispers, outdoor bench seats and display racks of sofa bed covers, somewhere between lime-green and despondent-grey. While in hiding, participants might have passed the time reading Alexander McCall Smith in Swedish or pondering why they purchased a one-metre long shoehorn.
Ikea reportedly last week banned hide-and-seek at several of its stores in the Netherlands, after warning such games were "hard to control". "We need to make sure people are safe in our stores and that's hard to do if we don't even know where they are," a spokeswoman told Bloomberg.
A sanctioned game of hide-and-seek at an Ikea store in Belgium attracted hundreds of people in July 2014. Ikea granted permission for the game after Elise De Rijck, 29, put it on her list of 30 things to do before her 30th birthday, along with throwing a pie in someone's face.