Here's how you can get a Christmas card from Indie and August
Publish Date

Wednesday, 6 December 2017, 3:17PM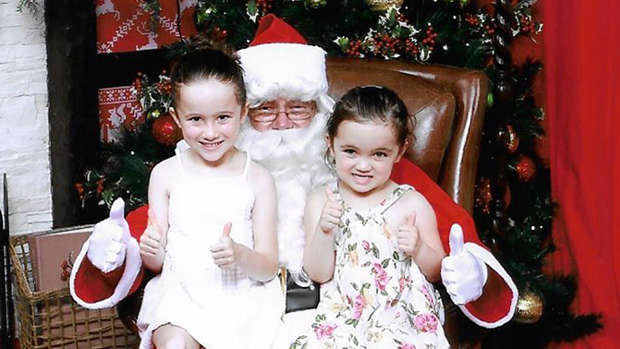 Indie and August were asked to design a Christmas card to go with the World Vision New Zealand Smiles gifts.
Basically, you give a family in need a life changing gift in the form of a goat, an education, a chicken, playground equipment or many other options & you get a card with a certificate in it to either keep for yourself, or gift to the person in your life that already has everything they need.
Then when you select what card you want it to come in, you just select "Indie & August's Card". Having been to a village that World Vision has helped these small gifts (from people like you and me that take these things for granted) means the world to people who have nothing.
I'd love to take the girls to one of the villages one day just to help and show them how people with nothing make the most of life every day! Until then, we'll help out by designing cards & telling you guys to help put by going to this link www.worldvision.org.nz/smiles & making a huge difference for in need families this Christmas!
- Vaughan