Happy Birthday! 23 times Harry Styles was a f**king BABE
Publish Date

Wednesday, 1 February 2017, 9:59AM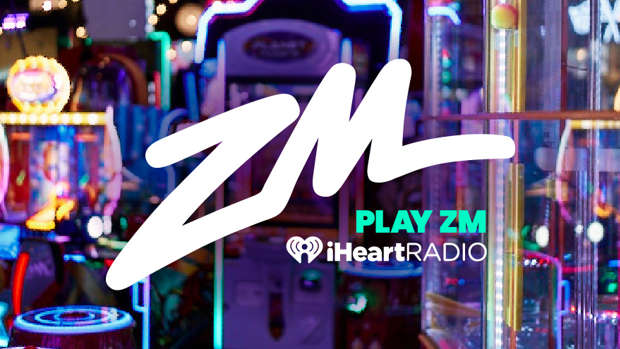 On February 1st 1994, the world changed forever. Harry Edward Styles entered the world. 
And the world hasn't been the same since. In honour of our boy turning 23, we're sharing our favourite moments with you. 
1. When he met the wax version of himself and looked great doing so
2. THIS BABY PHOTO OF HIM OMG
3. Harry striking a pose
4. When this happened and we are dying 'cause of his smile
5. This man bun that makes us be like 'um have our babies plz'
6. When Harry also realised his cheeks are perfect
7. When his buttcheeks had magical light powers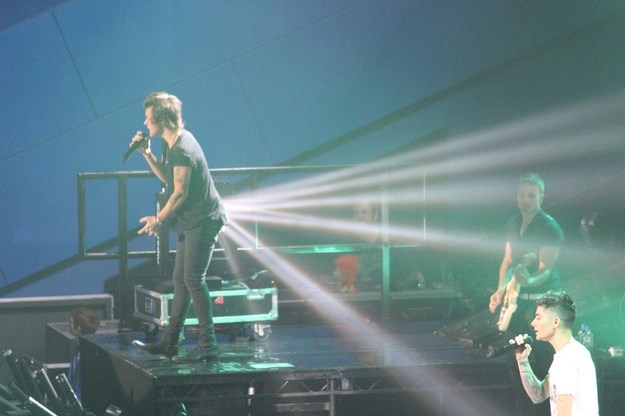 Photo: Facebook
8. When he spent most of the VMAs opening an orange behind Rihanna
9. Any time he's ever twerked. Eg:
10. When he rocked the shit out of a flower crown
11. When him and Zach Braff had a romantic date together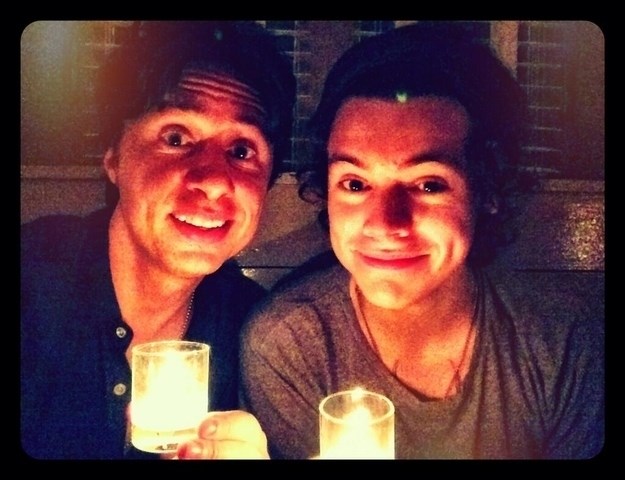 Photo: Twitter
12. Any time he's done physical fitness (bonus if he has his shirt off...)
13. When he suffered a terrible (read: amazing) down trou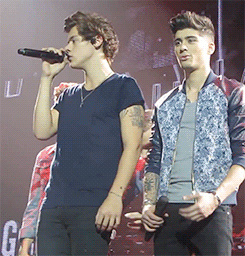 14. When he got hit in the nuts with a bottle. Poor Harry...we're sure he's laughing about it now...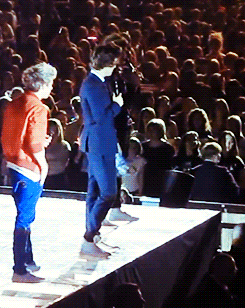 15. When he ran his fingers through his gorgeous curls
16. When he flawlessly dressed as Miley Cyrus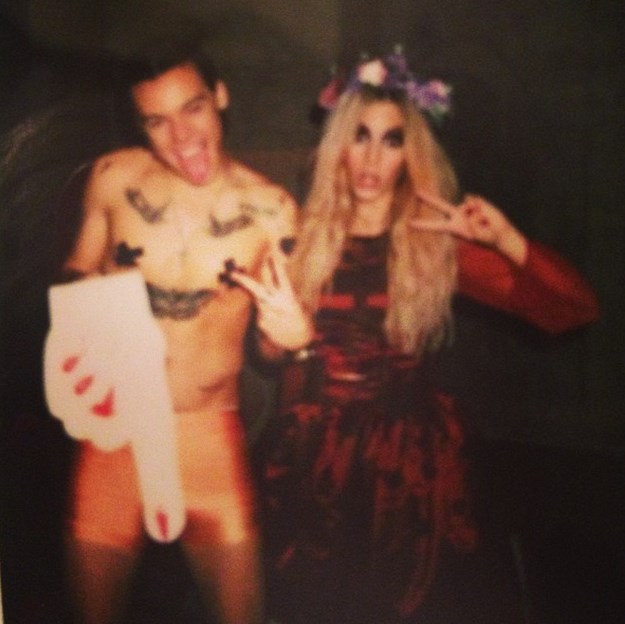 Photo: Instagram 
17. When he tried to wave with one hand and sing with the other and it just didn't quite turn out that way, lol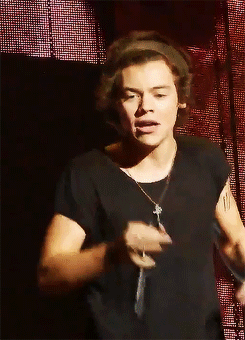 18. When he tried to look like a gangsta Santa...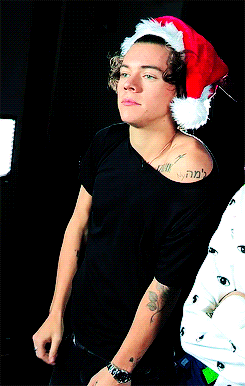 19. When he gave the most delicate kiss ever on TV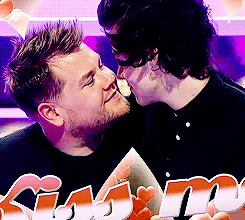 20. When he was a gorgeous princess
21. When...okay we just have no words for this photo
22. When child-Harry ROCKED a bra
23. When Harry just continued to bless us all with his presence
HAPPY BIRTHDAY BAE!