Whistlejacket - She Likes Pop Art
Publish Date

Wednesday, 13 August 2014, 2:51PM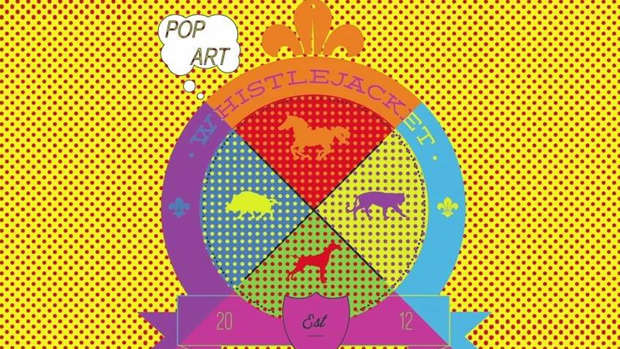 Whistlejacket is a four-piece band from Auckland.
They share a passion for the game of Monopoly and writing great songs.
Founded in 2012, the band originally formed as a group of mates going away for a writing weekend to see what they could create.
The band immediately gelled and they found working together was natural, easy, and more fun than a clown on fire.
Their sound draws influence from a wide range of songwriters and bands spanning decades and genres.
The resulting music is a mixture of electro pop and contemporary indie dance, which they deem as 'modern day pop art.'
Whistlejacket are not only prolific songwriters, but they also deliver a professional high energy live show too.
2014, The Year Of The Horse, can only mean big things for Whistlejacket who were aptly named after the famous George Stubbs' painting.