Publish Date

Monday, 7 March 2022, 1:25PM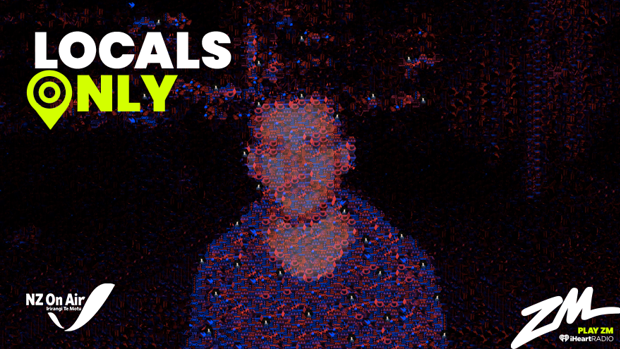 Locals Only is stoked to introduce Hooks! An exciting new electronic project packed with vibey beats and rhythms from a giant range of music sources. 
Their debut single 'Forever' is the perfect song to wrap up what's been an epic summer in Aotearoa. 
'Forever' features an infectious blend of hip-swaying Latin rhythms, horns, synths and punchy beats and also comes with its fair share of star power. 
HØØKS recorded the track with Kiwi-born, LA-based producer Simon Oscroft, mixed by the award-winning Simon Gooding and mastered by the prolific John Davis (Dua Lipa, U2, Years & Years). 
The debut single is described as "finding somebody that's patient, someone who cares enough about you to allow you the opportunity to relax around them."
Check out the epic video of Forever above, and make sure to follow HØØKS on Facebook, Instagram and YouTube to keep up to date with all their latest works!