Publish Date

Friday, 8 February 2019, 6:29PM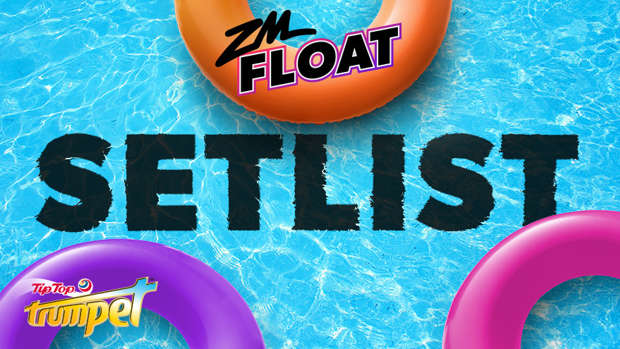 You've been waiting for it and here it is – FLOAT 2019's massive line-up with set times is here.
Now split across two stages, including the JBL second stage, revel in the sounds of some of your Kiwi summer faves.
Gates open at 10am and the event finishes at 6pm.
The JBL Second stage is all thanks to JBL! Play your summer sounds with JBL, Bluetooth, waterproof speakers.
JBL STAGE
10.30 – FOLEY
11.25 – Mountain Boy
12.30 – Sally
3.40- THEIA
4.50 – Balu Brigada
MAIN
10.50 JESS B
11.45 – Sachi
12.55 – KINGS
1.40 – Jupiter Project
2.10- Hot Mess Express
2.40 – Drax Project
4.00 – Mitch James
5.20- Stan Walker