ZM Presents SAM SMITH live in NZ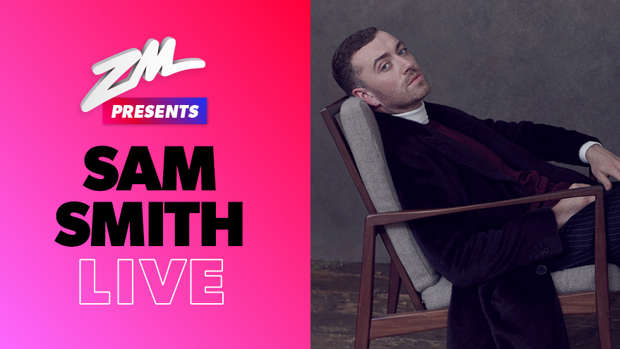 He's got the voice of the angel and he's bringing it to New Zealand!
ZM are stoked to present Grammy-winning Sam Smith live in New Zealand this November!
AND NOW SAM SMITH HAS ANNOUNCED PALOMA FAITH AS SPECIAL GUEST!
Thanks to Frontier Touring Sam Smith will return to New Zealand on his The Thrill Of It All World Tour. 
Taking his acclaimed sophomore album The Thrill Of It All on the road, Smith will perform two Auckland shows, being his first NZ tour in three years.
Upon its release last November, The Thrill Of It All debuted at the top of the charts in New Zealand and has already gathered more than 1.9 million album sales worldwide.
Dedicating the past few years to performing to sold-out audiences across the globe and honing his songwriting talent in the studio, Smith's return to recorded music in late 2017 with single 'Too Good At Goodbyes' was welcomed with open arms.
Smith's New Zealand shows have a habit of selling out at speed. If history is anything to go by, fans are encouraged to act quickly to secure their tickets to The Thrill Of It All World Tour!
SAM SMITH
THE THRILL OF IT ALL WORLD TOUR

FRIDAY 2 NOVEMBER 2018 - SOLD OUT
SATURDAY 3 NOVEMBER 2018
SPARK ARENA, AUCKLAND
ALL AGES
Presented by Frontier Touring


GENERAL PUBLIC ON SALE via Ticketmaster
Begins: Mon 22 Jan (2pm local time)
From: ticketmaster.co.nz | Ph: 0800 111 999
samsmithworld.com | facebook.com/samsmithworld
Twitter @samsmithworld | Instagram @samsmithworld