ZM's $20K giveaway with Westpac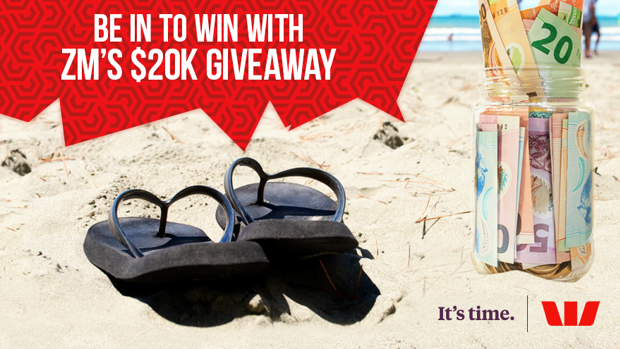 Gone a little overboard with the credit card these holidays? We want to help you pay for your Summer with ZM's 'Score your chance to share in a 20k' Cash giveaway thanks to Westpac!

Register below and tell us what you've spent a heap on this summer for the chance to score $5,000 cash this Friday.

Fletch, Vaughan & Megan and Jase & PJ could be calling you back to help you get your bank account back on track with the help of Westpac.

Transfer your balance and you could save on interest with a Westpac Balance Transfer. Pay only 1.99% p.a. for 12 months on balances transferred to a Westpac credit card*.
Apply for a balance transfer online today at westpac.co.nz/bt 

*After the 12 months, the standard purchase interest rate will apply to transferred balances. Full terms and conditions here .