Zayn Malik and Taylor Swift getting naughty whilst filming music video
Publish Date

Wednesday, 11 January 2017, 1:53PM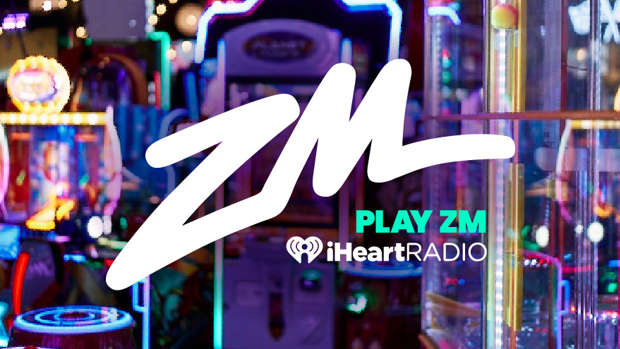 Zayn Malik and Taylor Swift are currently filming a music video for I Don't Want To Live Forever, and from what's been reported so far we can expect one hectic video clip!
During the shoot for the vid, the two pop stars are said to have 'trashed a £2,500 a night room' which even involved lamp smashing.




Taylor really didn't hold back when it came to trashing the room, as she lit the curtains on fire all while wearing a sexy get up, according to a source.
We're defs getting some 'Bad Blood' music video vibes from that! 
"Zayn trashed the hotel room to bits, ripping apart pillows and smashing a lamp up against the wall," a source told the Mirror.
"Taylor had to light the curtains on fire for her part. The smoke alarms were turned off on the nearby floors so that the building didn't have to be evacuated.
"All the scenes were carefully planned. It's going to be a very sexy video. Zayn was dressed dapper and Taylor was wearing garters and heels."
This all sounds like a whole 50 shades of hot, and we can't wait to see the finished product!