We've just had a hint about the fate of Archie's dad in Riverdale
Publish Date

Friday, 19 May 2017, 2:33PM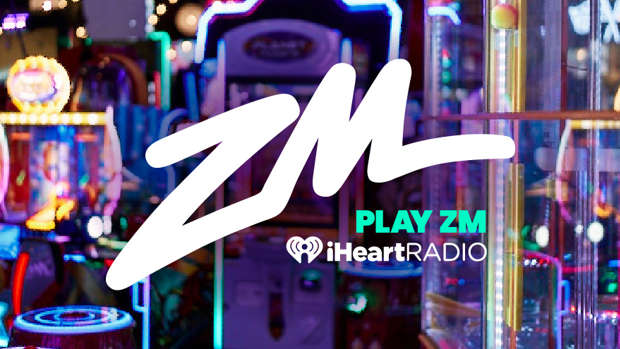 WARNING - the below article contains a small spoiler 


Look, we've got a whole year to wait until season 2 of Riverdale graces our screens and that's a long time to wait to find out if Archie's Dad, Fred, has died from the shooting that happened in the season finale.
So we may have just gotten a teeny weeny hint about his fate. 
The last we saw of Fred (Luke Perry), was when he was bleeding out in his son Archie's (KJ Apa) arms after being shot by a masked man in Pop's. 
Now, showrunner Roberto Aguirre-Sacasa has told E! Online that Luke Perry would be in the season two premiere!
So that mean's he survives enough to last through to another episode!
E! Online also tried to see if they could get any spoilers out of the cast, but they didn't budge. 
"Fred living or dying is still unclear," KJ Apa said, "whether or not he does live or die, Archie's life is about to change, for sure."
Cole Sprouse wasn't able to provide any spoilers. "I don't really have any comfort to give them about Fred truthfully, unfortunately," he said. "I wish I could sit here and be like, 'He'll be OK!' But I don't know."
Hmmm here's hoping we get some more clues within the next year of waiting...