There's going to be one major thing missing from the 'Mulan' remake
Publish Date

Monday, 20 March 2017, 11:55AM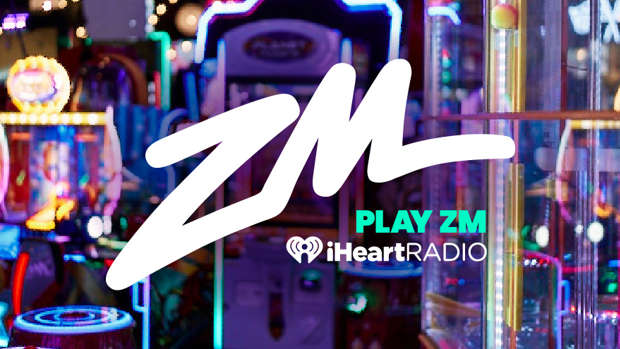 The 1999 Disney classic Mulan is getting a live action remake, but there's one major catch, reports Metro.
In an interview with MovieFone, Caro said the film would be 'a big, girly martial arts epic'.

She said: 'It will be extremely muscular and thrilling and entertaining and moving.

But she added: 'From what I understand, no songs right now, much to the horror of my children.'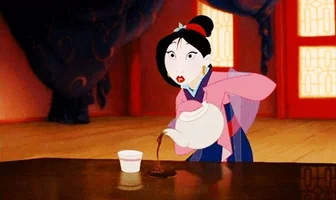 AND TO THE HORROR OF US, TOO!
It looks like Mulan will follow in the footsteps of Cinderella, which was also remade but not as a musical.
So, you can say goodbye to any hopes of seeing this song revamped...

Mulan is set for release at the end of 2018.