Sam Smith spotted in NZ at Okere Falls
Publish Date

Tuesday, 10 January 2017, 3:59PM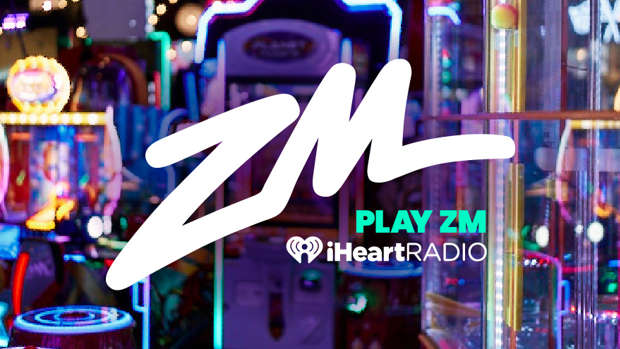 Singing superstar Sam Smith has been spotted in Rotorua - enjoying a quiet lunch at Okere Falls Store, according to staff.
The Grammy-winning British artist was at the popular spot yesterday, staff say.
Okere Falls Store owner Sarah Uhl said she wasn't working at the time, but had heard about the visit from some of the staff working.
She said there were some excited staff, and some customers also approached Smith.
The staff member who served Smith, who didn't want to be named, described him as "super nice and super genuine".
"It took me a second to work out who he was. I was staring at him.."
She asked him if he was Smith, and he said yes.

"He was just hanging with some friends, just on holiday."
She said he was "flying under the radar" but once she recognised him other people clicked to who he was.
"He was super sweet."
The Stay with Me singer was spotted in Sydney just a few days earlier.