George Clooney's mother reveals the gender of his and Amal's twins
Publish Date

Friday, 17 February 2017, 11:14AM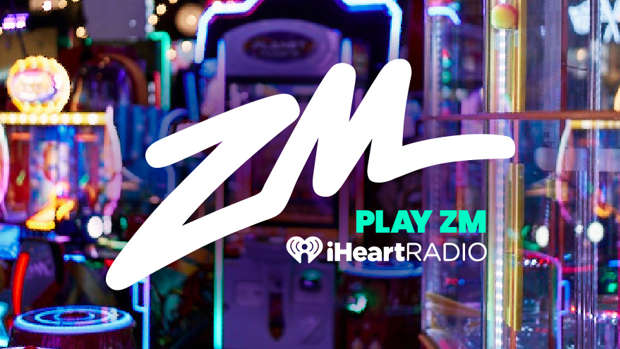 George Clooney's mum is obviously pretty excited to become a grandma again!
Nina Clooney is so excited that she revealed the sexes of her son and wife Amal Clooney's twins.
"It will be one of each! Yes, a boy and a girl. That's what I've been told," George's mother told Vogue magazine last weekend, in comments posted Thursday.
"How marvelous!" she added. My husband and I are extremely excited."
George's mum and dad, Nick Clooney, are already grandparents to the actor's sister Adelia Zeidler's son and daughter.
Amal and George got married in 2014. Her pregnancy was revealed last week. Weeks earlier, Matt Damon was one of the first people outside of the family that George told.
"She's spectacular. They're gonna be- those kids are really lucky," Damon said on NBC's Today show last week. "He'll be great [as a dad]. He's just, you know, he's so smart, he's so loving. He's gonna be great."
Amal is due to give birth in June, George's mum confirmed.