Dan Carter caught drink driving in Paris - reports
Publish Date

Friday, 17 February 2017, 8:23AM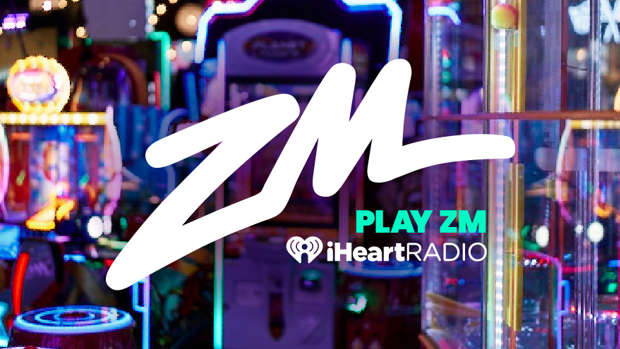 Former All Black star Dan Carter has reportedly been caught by police drink-driving in France.
Carter's manager Dean Hegan said he "wasn't aware" of Carter being stopped for drink-driving when contacted by the Herald this morning.
Closer magazine reported the news, which was then "confirmed" by L'Equipe.
L'Equipe reported that the two-time Rugby World Cup winner was caught drink-driving late on Wednesday night, near the Champs-Elysees. Carter reportedly did not have his driver's licence with him had a blood alcohol level of 0.98g per litre, above the limit of 0.5g.
According to French media, Carter was not held in custody or put in a sobering cell, but his car was impounded. He will reportedly appear in court.
Carter now plays for star French rugby club Racing 92.
Carter, aged 34, signed with Racing 92 after winning his second World Cup with the All Blacks in 2015.
The deal is reported to be the most lucrative contract in professional rugby, estimated at worth more than $2 million a season.
Carter played 112 tests for the All Blacks between 2003-15 and is the highest-point scorer in the history of test rugby.
France-based Radio Sport correspondent Catherine Field warned that French drink-driving laws were much stricter than they have been in the past, when the wine-drinking culture was prevalent.
"There's a real feeling here over the past four or five years that drink driving isn't a good thing to do any more," she said.
"People have realised that picture of France of 30 years ago, when you could go out and have a great lunch and a pastis, and then drive home ... those are the old days. Now, it's very strict.
"[Dan Carter] will probably undoubedly lose his license. What type of financial penalty will again be up to the judge."
The other imponderable at this stage is how his Racing 92 club will react and whether it continues to support Carter as it has previously through his drug-testing issues.
"This is a very serious offence. Whether they will support him again, that is a big question?"