Charlotte Crosby gushes over new boyfriend and slams Gaz in interview
Publish Date

Tuesday, 21 March 2017, 9:34AM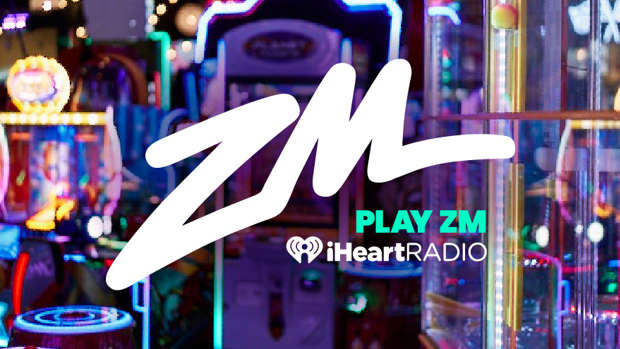 Gaz and Charlotte from Geordie Shore have been the talk of the town for a few years now, with the on-and-off couple officially calling it quits in 2016.
Just last month (February 2017), Charlotte and Stephen Bear confirmed their relationship together and it looks like things are heating up fast.
In an exclusive interview with OK! Magazine, discussed getting engaged and trying for a baby within the next year. Taking to Instagram, the Geordie Shore star shared an image of the magazine cover, saying: "Mine and @stevie_bear very first interview and photoshoot together! 😁☺️❤💃🏼 MAKE SURE to buy your copy of @ok_mag TOMORROW! 👀 finally we can talk about our relationship and what I really thought of celebs go dating! 👀"

"I want to spend the rest of my life with Bear," Charlotte told OK! Magazine. "I would like him to be the father of my children and I'd like to marry him."
Bear added, "Next December I want to impregnate her... I'll be 29 when the baby's born – that's a good age."
The TV personality also revealed he knows when he's going to pop the question, and which ring he's looking at. It sounds like it'll be reasonably pricey, too! "(I'll spend) a f**king lot." 
Charlotte also opened up about how her relationship with Bear compares to ex-boyfriend Gaz: "With Gary I never felt like I could be myself," Charlotte told the magazine. "With Bear, I could sit there wearing no make-up or hair extensions and fart."
Read the full interview with OK! Magazine here.