Saturday Night Live with Anna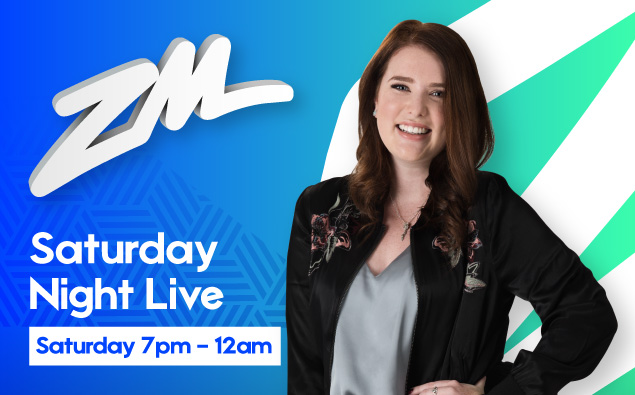 You've got Anna Henvest (also known to Fletch Vaughan and Megan as Producer Anya) with you live every Saturday Night from 7pm.
While everyone else presses shuffle and goes on autopilot, Anna is with you LIVE taking your calls about the crazy sh*t you're getting up to and the bangers you want to hear while doing it.
Give Anna a call on 0800 DIAL ZM and send in your snaps of the night to ZMonline.