Facebook page resurfaces to make Producer Caitlin's dream come true
Publish Date

Wednesday, 14 December 2016, 9:38AM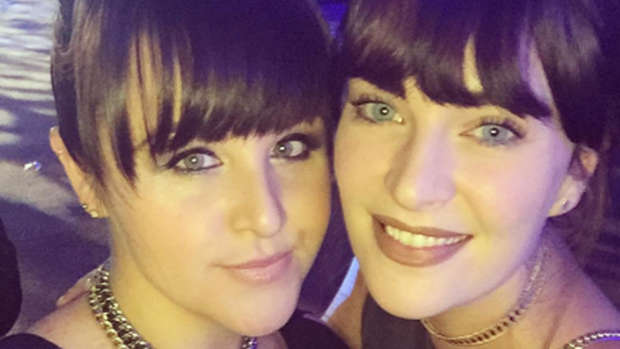 Producer Caitlin admitted on air this morning that it was her dream to be featured on a certain Facebook page...when Fletch, Vaughan and Megan dug deeper, they found out that it was a page called Fairlie's Babe of the Day. Caitlin is known as a Gloriavale escapee and is definitely a mega babe!
UM LOOK AT HER!
We thought it was a bit hilarious that she basically was nominating herself for this but okay, Caitlin! Her brother, Taylor, has been featured on the page in the past, with their mum commenting "so proud" on the image so Caitlin was getting pretty desperate!
After looking into the whole thing a bit further, Vaughan realised the page hadn't even been active since 2013!!! BUT, guess what? After hearing the chat on air, the admin of the Facebook page has brought the glorious page back to feature our one and only #1 ZM Fairlie Babe! Dat sign tho.