Watch the hilarious zombie auditions for 'The Walking Dead'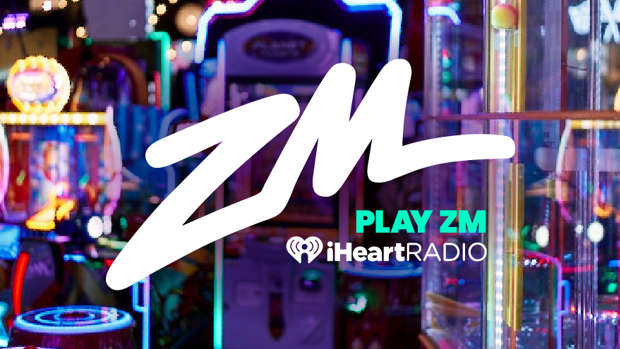 When you're auditioning for a role, you usually get out of your comfort zone. When you're auditioning to be a zombie or 'walker' as they're called on the show, you have to act like well, a zombie.
There's not much to this video, but there's just something about watching a room full of adults stumble around making strange noises.
Check out the video for yourself here: